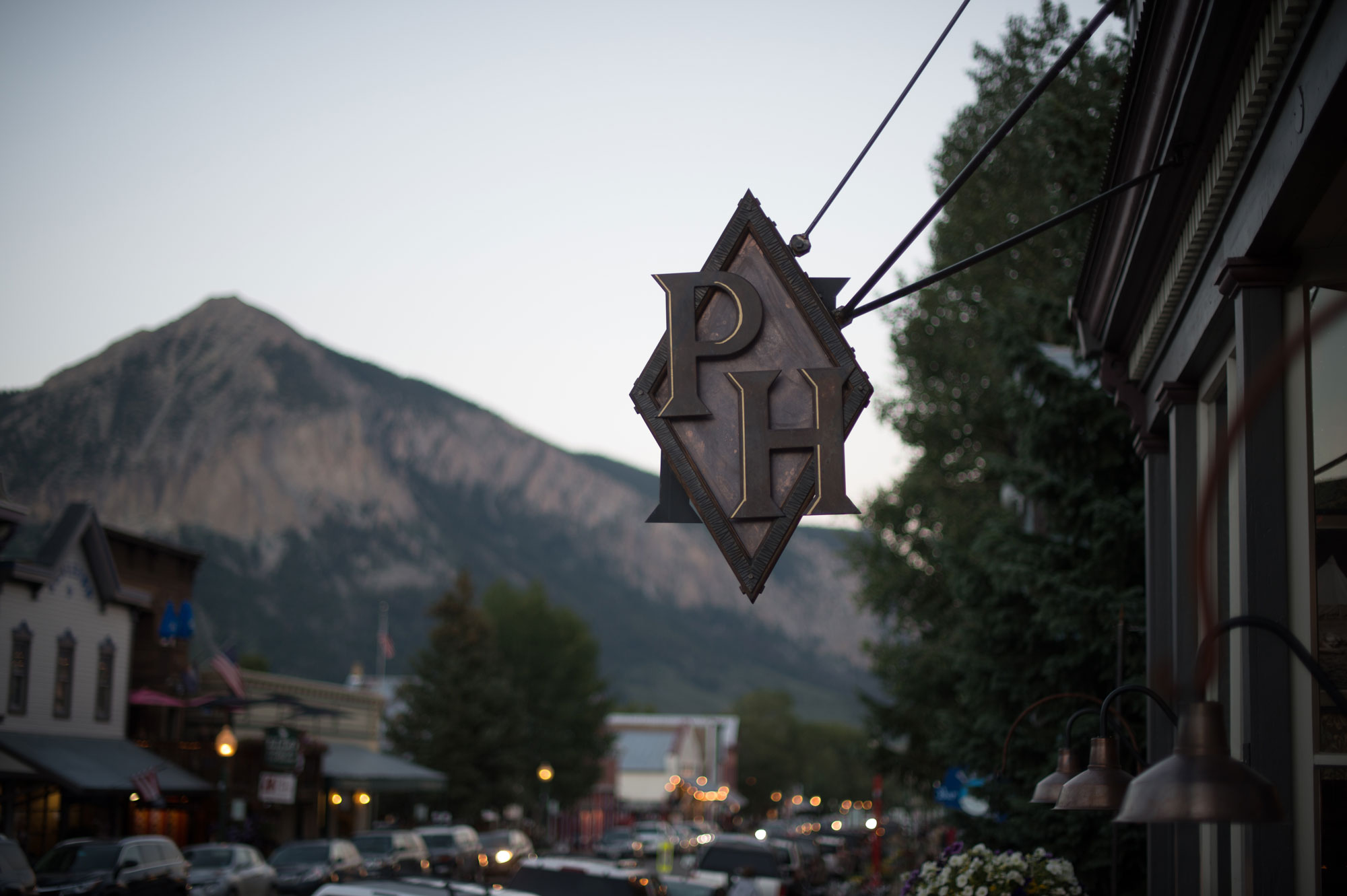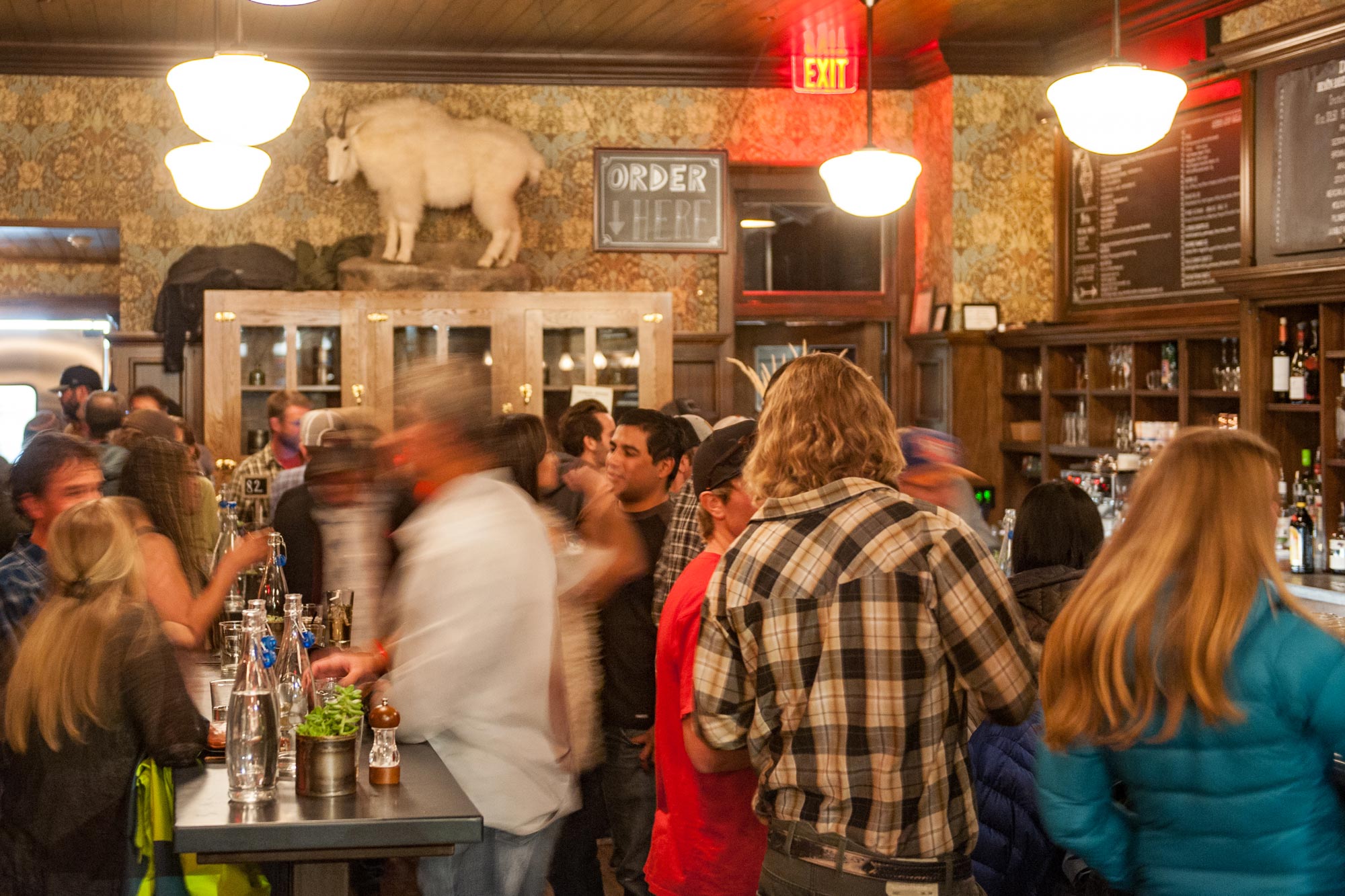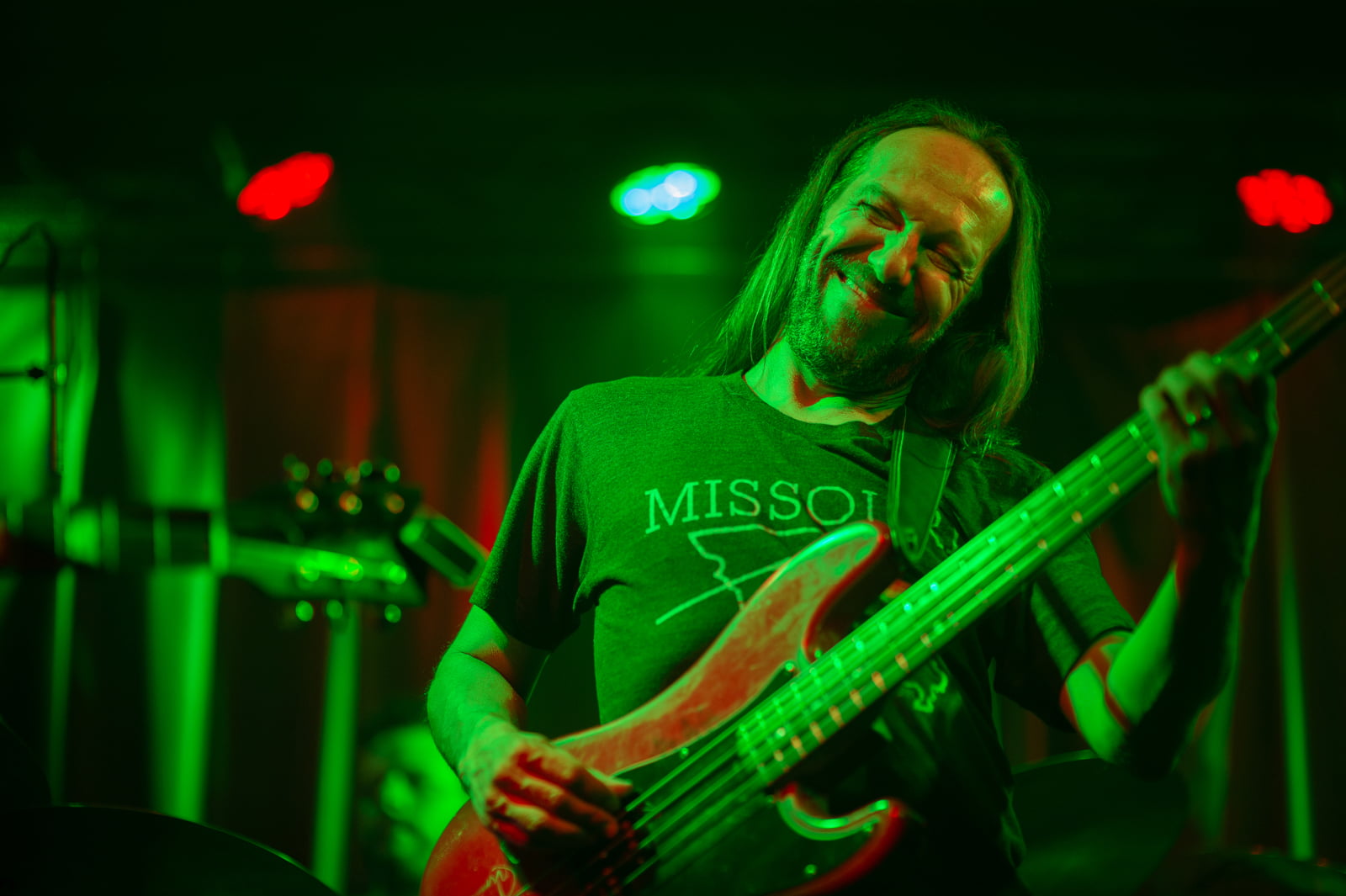 Public House is a modern Colorado saloon.
A trusted meeting place in the heart of Crested Butte, Public House celebrates local food and drinks, welcoming accommodations, and the community of live music.
The management of the Public House has made the decision that we will be temporarily closed. We believe this is in the best interest of our wonderful staff, local community, and visitors from far and wide who we care deeply for. This measure that is being taken is in accordance with local, county, state, and federal health recommendations. Since offseason is right around the corner, the hard decision was made to close through then. We hope to be open come middle of May to get back to doing what we love. Please keep an eye on social media for updates. Thank you and stay safe.
In light of the concerns surrounding COVID-19, Public House, Crested Butte will be temporarily pausing our Live Shows for the duration of the off season. We will keep updates coming via our website and social channels.
We will issue refunds for all purchased tickets at the point of purchase
Stay healthy!