Public House Presents Birds of Play with Lizzy Plotkin and Sophia Chudacoff
August 26, 2023 - August 27, 2023
About The Show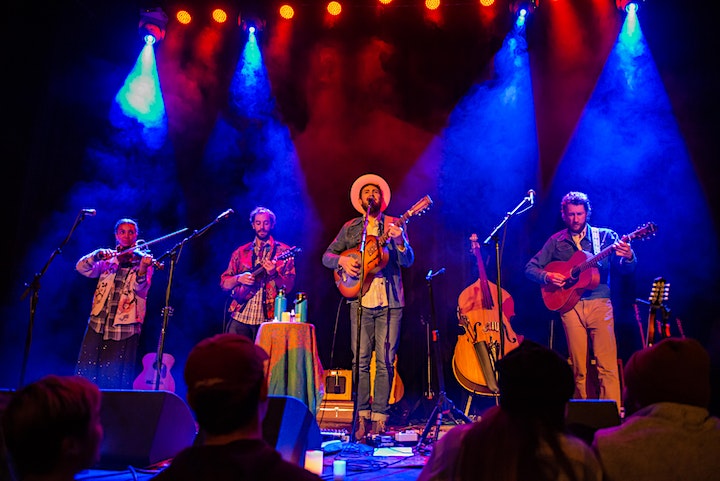 Birds of Play will be Live at Crested Butte Public House with support from Lizzy Plotkin and Sophia Chudacoff Saturday August 26th, 2023!!
Birds of Play is an Americawna Roots quartet based in the San Juan Mountains of
Southwestern Colorado. Their distinct sound is rooted in and inspired by their connection to the land in which they reside. The band features multi- instrumentalists and songwriters Alex Paul on Guitar, Upright Bass, Mandolin and Vocals; Eric Shedd on Upright Bass, Mandolin, Guitar and Vocals; Anneke Dean on Violin, Guitar and Vocals and Jack Tolan on Guitar, Mandolin, Electric Bass and Vocals.
Their arrangements and compositions are a reflection of their vast and teaming pools of inspiration from artists such as Wood Brothers, Punch Brothers and Andrew Bird. Birds of Play's high-caliber musicianship and song craft are laced with imagination and a vibrant, intuitive understanding of the human condition – while their live shows weave together an intricate tapestry of place, authenticity, magic, and humor.
Four years into this journey, Birds of Play are venturing further out of the nest to create community and bring people together to share in universal themes of love, connection, and wonder. With an uplifting and joyous exuberance – and a fourth studio album on the horizon for release this summer – these four dear friends are riding the thermals of their creativity to ever-greater heights.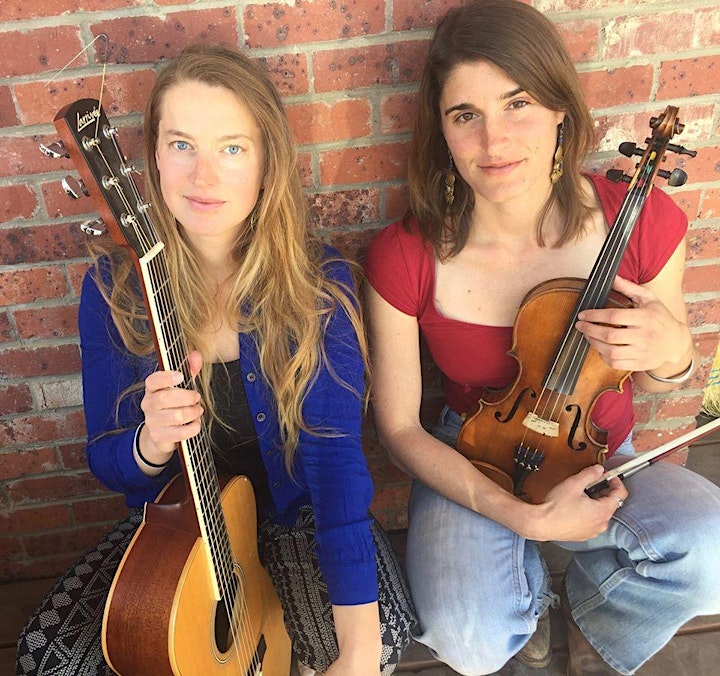 Lizzy and Sophia:
For this place-based performance Lizzy Plotkin and Sophia Chudacoff weave together old-time fiddle tunes with original songwriting to access the timelessness of human emotions and unearth the living folklore of Gunnison Valley's history.