Public House Presents: Kind Hearted Strangers
March 15, 2024 | Doors: 8:00PM, Show: 9:00PM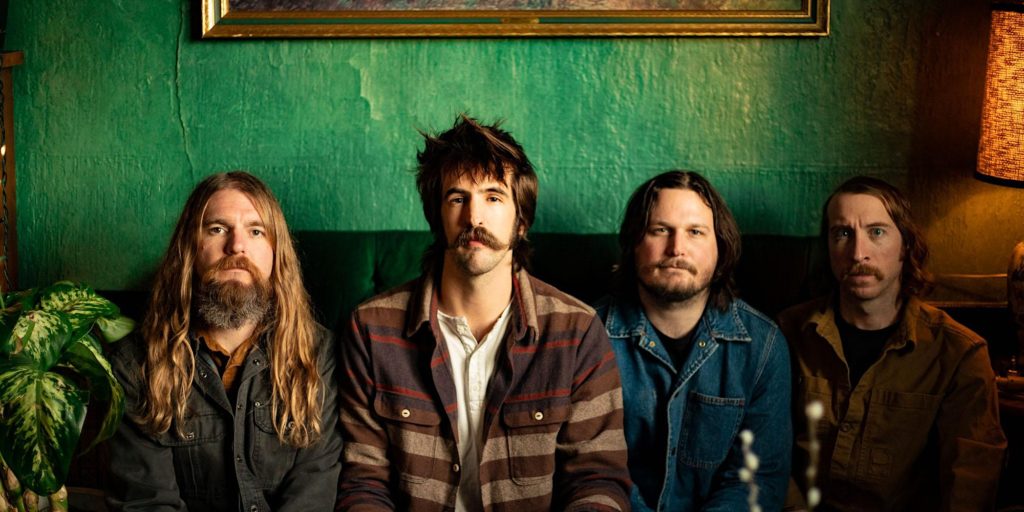 Kind Hearted Strangers will be live at the Public House March 15th. 2024!
Hailing from all corners of the country, Kind Hearted Strangers began in the foothills of Colorado – where an impromptu open mic performance by songwriter Marc Townes quickly evolved into something much bigger. With genre bending improvisations from lead guitarist Kevin Hinder and bassist/vocalist Ace Engfer, KHS has become a dynamic full band capable of bridging the gap between all out rock n' roll and their harmony-driven acoustic roots. The addition of drummer Eggy Gorman has seen the band grow into a road-driven force, hungry for live music, delivering high-energy rock shows across the country.
The debut record "East // West" (2021) explores both the sonic & stylistic origins of the band while giving listeners a taste of the group's diverse influences.  Out April 7th, 2023 – the band's 2nd LP entitled "Now.here" features a collaboration with visual artist/painter Dylan Lynch. This immersive project found the band working in a shared Richmond, VA warehouse space for 5 days. With no prepared material, the artists intentionally put pressure on themselves to create and deliver a Live Concert & Art Exhibition at the end of the week. The resulting album contains brand new material that was recorded live with the same raw energy and passion KHS has been delivering across the country during their busiest year of touring to date.