The Allmond Brothers – A Tribute to the Allman Brothers Band
September 2, 2022 - September 3, 2022
About The Show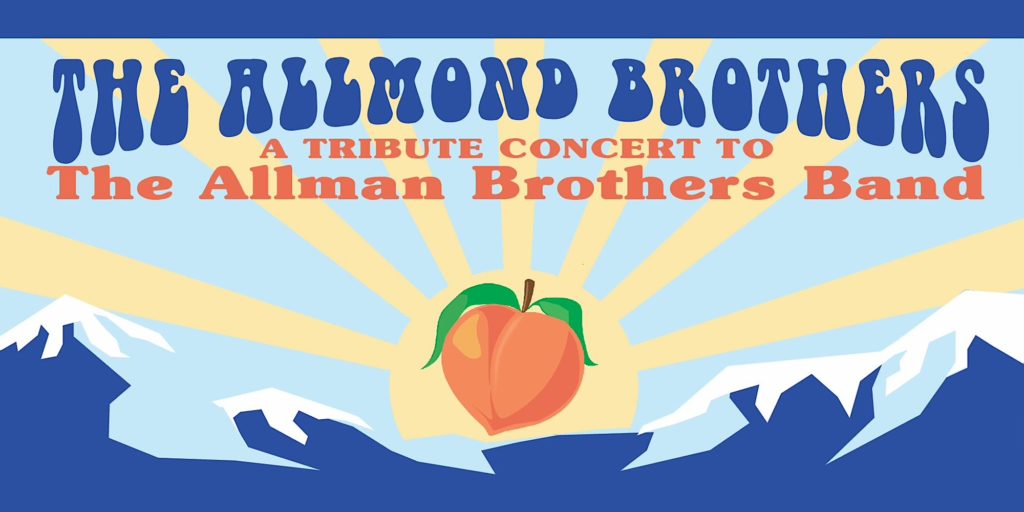 Come get down with the music of the Allman Brothers Friday September 2nd at Public House!!
Join us for an evening with The Allmond Brothers – A Tribute to the Allman Brothers Band!
Featuring members of Boulder-based band Mr. Mota, Denver-based band In Plain Air, and other musicians from the boulder/denver area, The Allmond Brothers is a tribute concert to the allman brothers band. Members concist of Rosen (guitar and vocals), Brendan Lamb (drums), Jake Demarco (bass), Ben Maillaro (guitar), Nate Tharp (drums), and Killian Bertsch (Organ and Keys).