Circles Around The Sun
December 31, 2019 - January 1, 2020
About The Show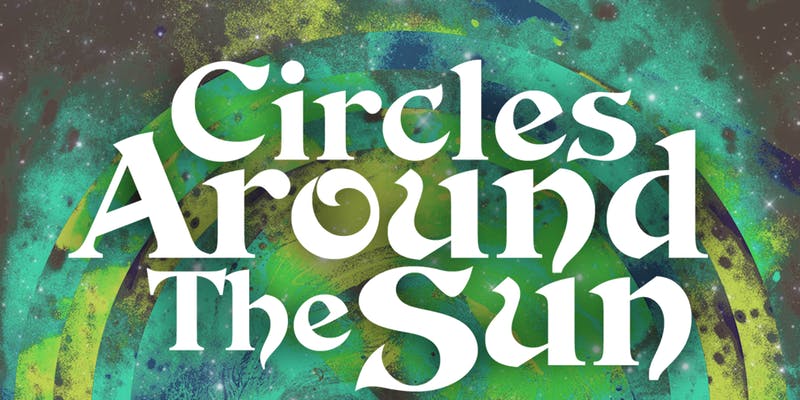 CIRCLES AROUND THE SUN
Circles Around The Sun's unconventional origin is defined by a serendipitous twist of fate. Acclaimed guitarist Neal Casal was asked to record a handful of Grateful Dead-influenced instrumentals to be played during the set breaks at The Dead's "Fare Thee Well" concerts in 2015. To accomplish the task, Casal would recruit keyboardist Adam MacDougall, bassist Dan Horne and drummer Mark Levy to join him in the studio. That was supposed to be the extent of it. Fast forward to the recordings being played over the stadium's PA at the shows. The response from the audience was uniformly resounding, quite literally blowing up the internet with questions as to where this magical music came from and ultimately pleas for more.
To appease the demand, Circles Around The Sun released those recordings as their debut album, 'Interludes for the Dead.' It was followed by several acclaimed live performances. Again, the response was so positive, and the band was having so much fun making music together, that they decided to keep going. Indeed, the chemistry of the four musicians was instant and undeniable.
Circles Around the Sun—often shortened to CATS—returned to the studio in 2018 to record the double album, 'Let It Wander,' offering seven focused performances filled with imaginative musical turns and electrifying improvisation. Rolling Stone wrote: "'Let It Wander' is a set of even deeper spells that thread suggestions of Little Feat–style grooves and Bernie Worrell's percolating synthesizers in Parliament-Funkadelic through the German mid-Seventies space travel of Tangerine Dream and the offbeat churn of the Dead's "Estimated Prophet.'"
More tours followed, including sold out headline shows across the country, support dates playing theaters with Greensky Bluegrass and high profile festival appearances. The band recorded an EP with drummer Joe Russo, as well as, a follow up full-length album with producer Jim Scott. With their future appearing brighter than ever, fate once again intervened. This time it wouldn't be as kind. Co-founder/guitarist Neal Casal unexpectedly passed away in August 2019, leaving the band's future in question. After much soul-searching, the surviving members decided to carry on to keep Neal's spirit alive and honor what he'd created.
With a slate of tour dates scheduled for the foreseeable future and plans being made for an early 2020 release of the band's final studio recordings with Casal, fans can count on many more revolutions around the bright, burning star as fate continues to play its hand for Circles Around The Sun.